Toddy® Cold Brew System - Brewing Container Lid with Hang-tag
Interested in purchasing our wholesale products? Log in or request an account.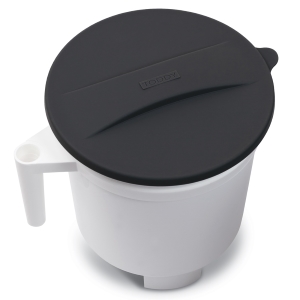 Our new silicone lid fits atop the Toddy® Cold Brew System brewing container to keep all that delicious cold brew in pristine condition – away from cat toys, flying darts, and other potential contaminants. Our new lid is made of dishwasher-safe, durable gray silicone.
SKU: THML