Toddy® Cold Brew System - Silicone Stopper 2-pack with hang tag
Interested in purchasing our wholesale products? Log in or request an account.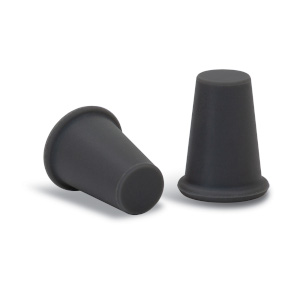 The first step in brewing with a Toddy® Cold Brew System is simple but necessary: placing the Toddy® Silicone Stopper in the brewing container. These durable silicone stoppers are sold 2 stoppers per bag and 12 bags per case for 24 total stoppers. Each bag contains its own display hang tag label with barcode, making it ideal for retail sales.
SKU: THM12SS