Toddy Rubber Stoppers Bulk
Interested in purchasing our wholesale products? Log in or request an account.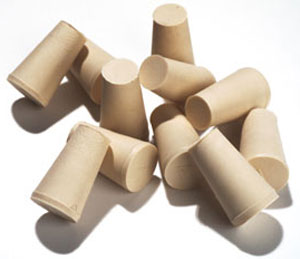 Identical to the Rubber Stopper 2 Packs that are designed primarily for retail sales, Toddy Stoppers are also available in loose, 12 per bag bulk options. These Stoppers do not include hang tags and are designed primarily for coffee shops wishing to keep an inventory in case of loss.
Durable and made of natural rubber, these stoppers prevent your water from leaking and allow the brewing process to take place. Once completed, simply remove the stopper from the bottom of the brewing container, and let your coffee concentrate flow into the glass decanter.
SKU: THMRS12